FREQUENTLY ASKED QUESTIONS
Q.Is it possible to reduce the course timetable by doing some of the training before I arrive?
Yes, there are several ways that you can reduce the time commitment while in Gran Canaria. The best way is to read the course manual before you arrive. Manuals for most courses can be purchased locally(we have a partner in the UK who offer a very efficient mail order service), or we can arrange for them to be posted to you direct in some cases.
Secondly, for entry level courses, you can do the confined water or pool training before you arrive, so then when you are in Gran Canaria you just need to complete your open water dives.
Finally, you can use the
PADI elearning system
to reduce the time spent on the diving course in Gran Canaria by studying your theory beforehand.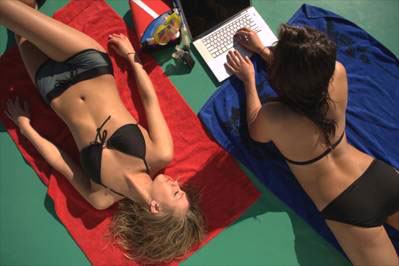 Index of Frequently asked Questions
Discover more secrets of the best diving in Gran Canaria