Gran Canaria - Latest Diving Photo from the El Cabron Marine Reserve,
COVID-19 and Volcano - Diving Centre Update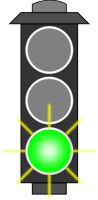 We are Open! We are about 250km from the volcano on the island of La Palma, and are not effected by the volcanic eruption there. Our thoughts are with the families that have lost their properties.
Regarding COVID-19, the Canary Islands have some of the lowest infection rates in Spain, and most attractions and hotels are now open, including our diving centre.
You can travel safely to Gran Canaria and enjoy your scuba dives here.
See our short
Question & Answer video about diving during the CoronaVirus.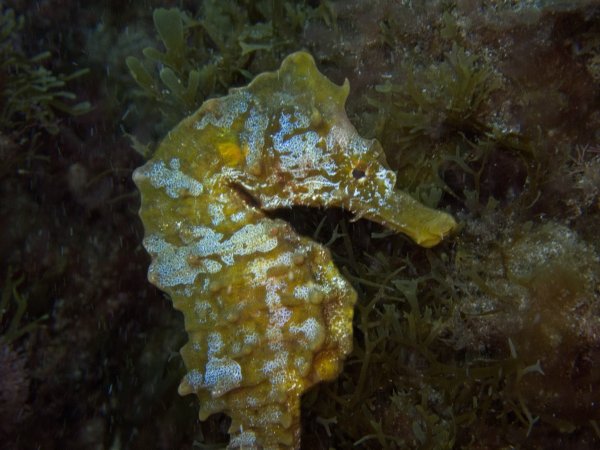 NEW! - Free weekly updates
Sign up by clicking the link below to receive our 'Picture of the week' by e-mail every time it changes. Facebook and other social media sites no longer show every picture to all our followers, but you can guarantee you see each new photo via your inbox by subscribing to the picture of the week mailing list.
Sign up for weekly updates
Remember our FLEXI-BOOK offers!
NO Deposit, Cancellation or Change fees!
Discover more secrets of the best diving in Gran Canaria