Gran Canaria - Latest Diving Photo from the El Cabron Marine Reserve,
COVID-19 Diving Centre Update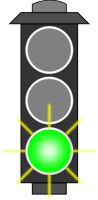 The dive centre opened on 1st July! The Canary Islands have had some of the lowest infection rates in Spain, and new infections are now minimal. This makes us one of the safest holiday diving destinations in these changed times.

We have implementing lots of small procedure changes to make it safe for everyone, and are looking forward to diving with you all again soon. Use our contact form to reserve your place as one of our changes is a reduced number of divers each day.
See our short
Question & Answer video about diving during the CoronaVirus.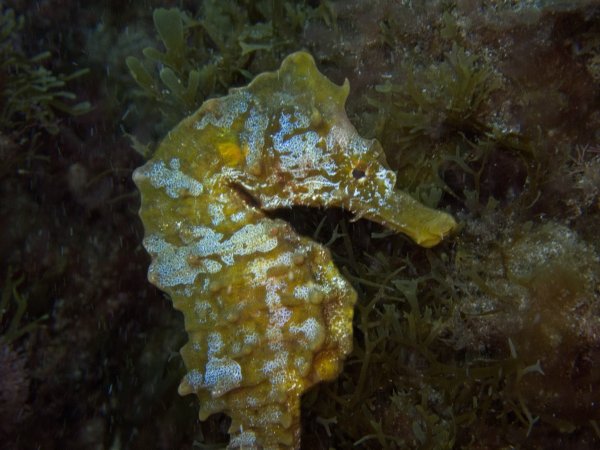 Remember our FLEXI-BOOK offers!
NO Deposit, Cancellation or Change fees!
Discover more secrets of the best diving in Gran Canaria