Gran Canaria - Latest Diving Photo from the El Cabron Marine Reserve,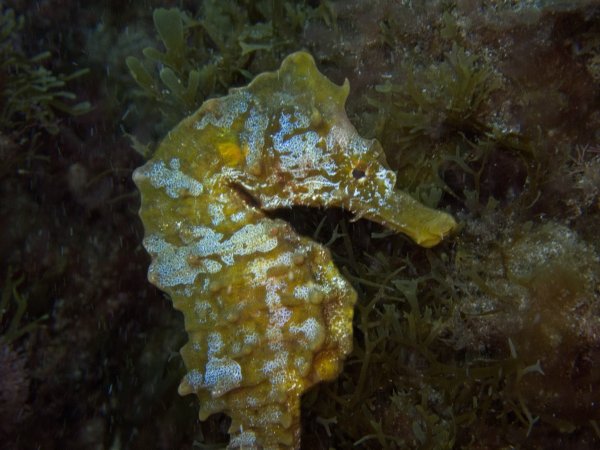 NEW! - Free weekly updates
Sign up by clicking the link below to receive our 'Picture of the week' by e-mail every time it changes. Facebook and other social media sites no longer show every picture to all our followers, but you can guarantee you see each new photo via your inbox by subscribing to the picture of the week mailing list.
Sign up for weekly updates
Remember our FLEXI-BOOK offers!
NO Deposit, Cancellation or Change fees!
Discover more secrets of the best diving in Gran Canaria