This page in

Deutsch
PADI Rescue Diver Course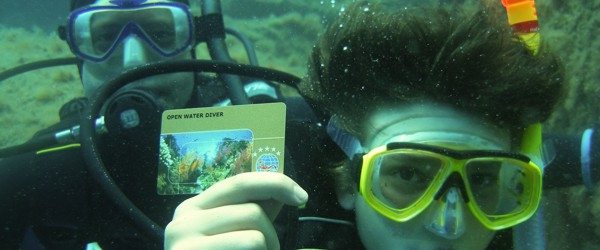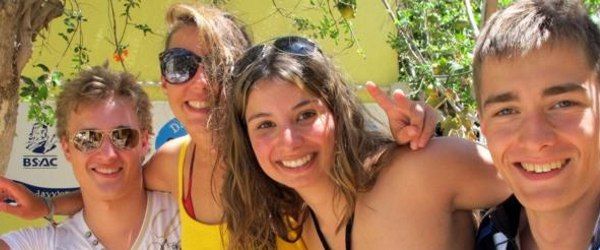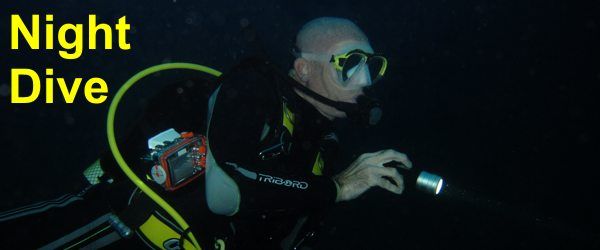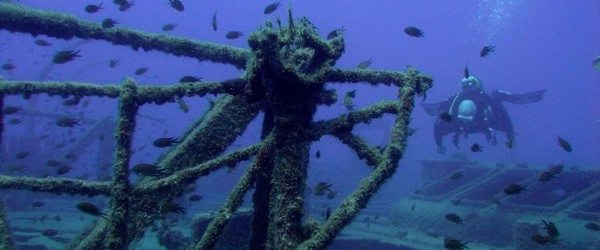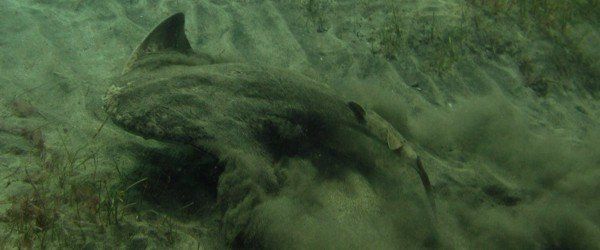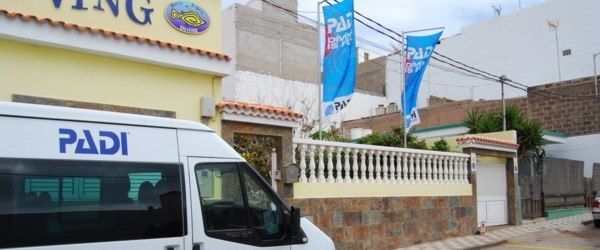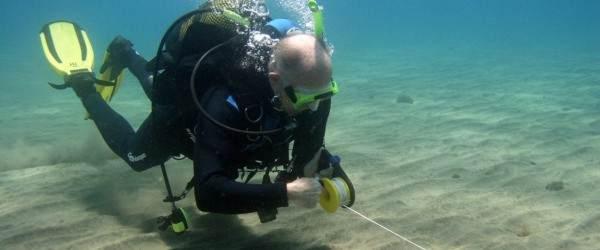 Description

This course follows the PADI Advanced Open Water Diver Course, and covers rescue skills and self-rescue to make you a more confident and versatile diver.

Minimum Requirements
Must pass PADI Medical, and be over 16 years of age and have completed a minimum of 20 open water dives. You must also hold a valid first aid qualification, such as the PADI Emergency First Response (EFR) qualification.
Course Content
You complete some ten training excercises, some in the pool, and some in the sea, followed by a day of 'rescue scenarios' in the sea; some reading, video or DVD sessions, knowledge reviews and tests/quizzes.
Duration and Logistics
Usually 3-4 days, Pool excercises will be in Playa del Ingles (possibly in your own hotel). All transfers included. Timetabled to suit any other holiday or partner commitments. If you do not have a First Aid Qualification you can take the EFR course with us as well.
Languages
English - Instruction, Books and papers, Video
Deutsch - Instruction, Books and papers, Video
Espanol - Instruction, Books and papers, Video
Dutch - Books and papers, Video, *
Italian - Books and papers, Video, *
* All verbal instruction in English
What you get
PADI Rescue Diver Qualification.
What Next ?
Take the PADI Divemaster course and learn professional dive management skills, and prepare yourself for a professional career in diving.
Price

The price of obtaining your PADI Rescue Diver Qualification in the marine reserve at El Cabrón is€345 per person including PADI registration. For two people taking the course together the price is €650 for both divers.
(assumes that you have the majority of your own equipment) - Price including full equipment hire is €395 per person.

Special Offers "Spring into the water" 2017

Book now and save! Book your 2017 diving course and get a 'Spring into the water', or take advantage of extra discounts for pre-booked courses during Spring 2017

Two-for-One on PADI Crew-packs for your PADI Course.
If you are taking the PADI Scuba Diver, PADI Open Water, PADI Advanced or PADI Rescue Diver Course, then you can get a second Crew-Pack at no extra cost!. You can either get two the same if two or more people do the course, or you can choose an extra manuals for future courses. For example, when you do the PADI Open Water you can get both your PADI Open Water and PADI Advanced Crew-packs saving up to €50 on your PADI Advanced Course! Lowest priced manual is free.


Free Equipment hire on additional days!
If you complete a PADI course with us you can book extra days of diving .. and get the equipment hire free of charge! You just pay for the dives and Save up to €20 per person!


Save up to €25 with Free manuals on PADI Speciality Courses - Book one of our top 6 PADI Speciality course for low season weeks and we provide the manual (normally €25) for free. You can choose Nitrox, Deep, Wreck, Multi-level, Digital Underwater Photography or Shark Aware Speciality courses as part of your training for the PADI Master Scuba, and manuals are available in English and German (for other languages check availability).


Free Camera Hire for all Daycourses. If you book a Daycourse then each group can use one of our Underwater Action Cameras to record your dive. You can bring a compatible micro-sdhc with you or buy one from us, saving you up to €13.00 and helping you take some great memories home with you.
Public Services Week -1 May - 13 May
We know how hard many public service workers such as Teachers, Nurses, Police, Fire, Military and others have to work shifts over Christmas and Public Holidays to keep essential services running. So to thank them for their dedication we are holding a ´Public Services Event´ in early May 2017. If you work for any public service including military, then a special discount will be applied to all diving during this period!

These low season prices apply to reservations for the periods 09/01/2017 to 31/03/2017 and from 01/05/17 to 24/06/17 for bookings made in advance through our website. These offers cannot be used with other offers and there is limited availability for some, so use our Contact form to get your discount confirmed. (E & O E)

Extra Dates! Due to Cancellations we have some extra places available for the same offers, from Saturday April 8th to Saturday 22nd April. Contact us and quote "EASTERSPECIAL" to find out what is available.

Use our Contact form to see if any offers are available for this course during your visit to Gran Canaria.
Offers subject to Instructor availability.

Referrals
If you have completed part of the course already, we can accept the referral providing you present us with the signed PADI training/referral form. Pricing will depend upon content already completed.
How to reserve your place on a course
You can fill in the Express course enquiry and reservation form or use the information on our contact page to email or call us to enquire about or reserve a place on your course.
Any Questions?
Check the frequently asked questions about training courses page, but if you still have some questions then don't hesitate to contact us by email to us at webinfo@DavyJonesDiving.com.