PADI Digital Underwater Photography Course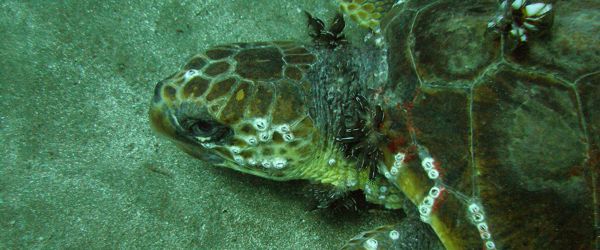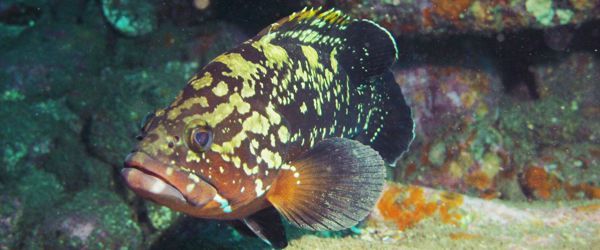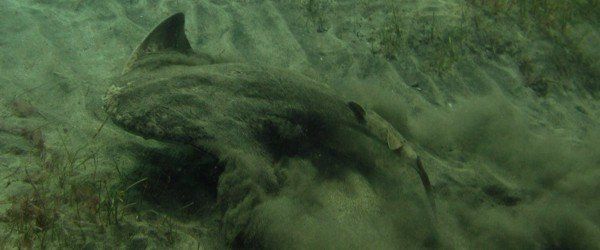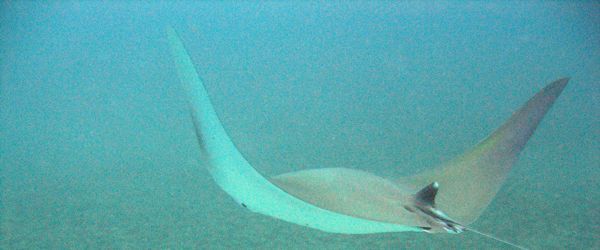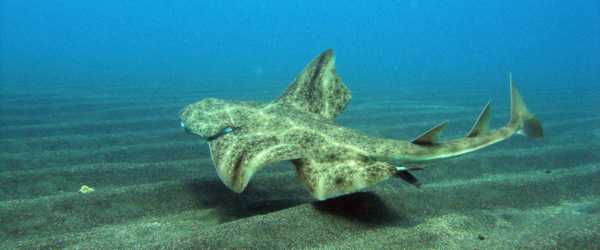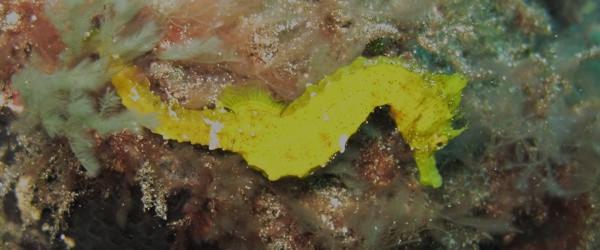 Description


  

Where better to learn about digital underwater photography than in a Marine Reserve?. This course takes you through all aspects of setting up your digital camera, and using it underwater in a waterproof housing to get the best underwater photos with which to remember your dives. We explain how aperture, shutter speed, depth of field and composition can all help improve your photographs, and cover care of the camera, and adjusting for the best 'white-balance'. Most of all however we concentrate on having fun using digital cameras underwater.

Brian Goldthorpe, who was awarded a 'PADI Certificate of recognition of excellence' for his training, and took all the images on this site, will personally fit the course to your needs, whether you are a beginner or have some photographic experience. This course can also be taken by snorkelers so that they can still benefit from the low cost and availability of modern digital cameras in waterproof housings.

Minimum Requirements
Divers must have a minimum of PADI Open Water qualification, or any equivalent or higher qualification from another agency. Snorkelers must be over the age of ten. This really is a course that is open to everyone.
Course Content and options
After reading the manual and completing some introductory theory you do a first dive where we look at wide angle and deep water photography. After a review in the dive centre, it is back out to the sea for a second dive where we concentrate on composition, close shots, white balance etc and in the more sheltered waters practice composition and adjusting exposure. We then review all the results and come up with some tips for improving in the future.
Skills covered
The course covers digital photographic theory including depth of field, aperture, lighting and composition; and diving techniques including preparation of the camera, safe entry and exit with a camera, testing and using the camera, measurement and adjustment of white balance.
  
The pictures above show how by adjusting the white balance (right) all the colours become brighter and picture quality is improved.
Duration and Logistics
This can be done as a one dive 'half course'(Level 1) or as a one day, two dive course, however there is quite a lot of theory and practical content, and the best option by far is four dives over two days, instructor guided and reviewed at all times. All transfers included. Alternatively if you have several days diving planned it is better to plan for the two dives on separate days, as this provides more time and opportunity for reviewing and improving.
Languages
English - manual and Instruction

Deutsch - Instruction, Books
Español - Instruction, Books
Verbal instruction is in English, German or Spanish. There are no special papers or tests to complete
What you get
PADI Digital Underwater Photography Specialist Qualification, level 1, or level 1 & 2. If you do not want the formal qualification, this course can be run as a photography masterclass. PADI Open Water divers will be able to count one of the dives towards their Advanced Open Water qualification. We download all the pictures taken to a PC and provide a CD of your photos to take away.
What Next ?
Enjoy yourself on more adventure dives with your digital camera! Take further adventure dives to gain another 'speciality qualification'. Here are some examples of what can be achieved with good white-balance techniques while scuba diving in the Red Sea!

  
  

Price
The recommended two days of course and photo dives is €230 per person to do both Level 1 and 2, and have plenty of practice with your camera, and includes PADI Registration. If you only want to do one part (eg level 1) the price is €80. For just the one-day option doing Level 1 and 2 without the practice day, the price is €140 per person. Additional days are priced at our normal multi-day rates. The course manual including white balance slate is strongly recommended as this contains many hints and tips and example photos, is €25 per copy.
We recommend that you should have a minimum of your own mask, fins and snorkel, and all other equipment can be hired on a daily basis. The price includes all logistics, collection and return and PADI Registration fees. If you want to hire a digital underwater camera this costs an additional €20 per day including micro-SD card of results.


To convert to other currencies you can use our currency calculator

Special Offers "Spring into the water" 2017

Book now and save! Book your 2017 diving course and get a 'Spring into the water', or take advantage of extra discounts for pre-booked courses during Spring 2017

Two-for-One on PADI Crew-packs for your PADI Course.
If you are taking the PADI Scuba Diver, PADI Open Water, PADI Advanced or PADI Rescue Diver Course, then you can get a second Crew-Pack at no extra cost!. You can either get two the same if two or more people do the course, or you can choose an extra manuals for future courses. For example, when you do the PADI Open Water you can get both your PADI Open Water and PADI Advanced Crew-packs saving up to €50 on your PADI Advanced Course! Lowest priced manual is free.


Free Equipment hire on additional days!
If you complete a PADI course with us you can book extra days of diving .. and get the equipment hire free of charge! You just pay for the dives and Save up to €20 per person!


Save up to €25 with Free manuals on PADI Speciality Courses - Book one of our top 6 PADI Speciality course for low season weeks and we provide the manual (normally €25) for free. You can choose Nitrox, Deep, Wreck, Multi-level, Digital Underwater Photography or Shark Aware Speciality courses as part of your training for the PADI Master Scuba, and manuals are available in English and German (for other languages check availability).


Free Camera Hire for all Daycourses. If you book a Daycourse then each group can use one of our Underwater Action Cameras to record your dive. You can bring a compatible micro-sdhc with you or buy one from us, saving you up to €13.00 and helping you take some great memories home with you.
Public Services Week -1 May - 13 May
We know how hard many public service workers such as Teachers, Nurses, Police, Fire, Military and others have to work shifts over Christmas and Public Holidays to keep essential services running. So to thank them for their dedication we are holding a ´Public Services Event´ in early May 2017. If you work for any public service including military, then a special discount will be applied to all diving during this period!

These low season prices apply to reservations for the periods 09/01/2017 to 31/03/2017 and from 01/05/17 to 24/06/17 for bookings made in advance through our website. These offers cannot be used with other offers and there is limited availability for some, so use our Contact form to get your discount confirmed. (E & O E)

Extra Dates! Due to Cancellations we have some extra places available for the same offers, from Saturday April 8th to Saturday 22nd April. Contact us and quote "EASTERSPECIAL" to find out what is available.

Use our Contact form to see if any offers are available for this course during your visit to Gran Canaria.
Offers subject to Instructor availability.
How to reserve your place on a course
You can fill in the Express course enquiry and reservation form or use the information on our contact page to email or call us to enquire about or reserve a place on your course.
Book your
place now
now!
Any Questions?
Check the frequently asked questions about training courses page, but if you still have some questions then don't hesitate to contact us by email to us at webinfo@DavyJonesDiving.com.