Scuba Diving Refresher Courses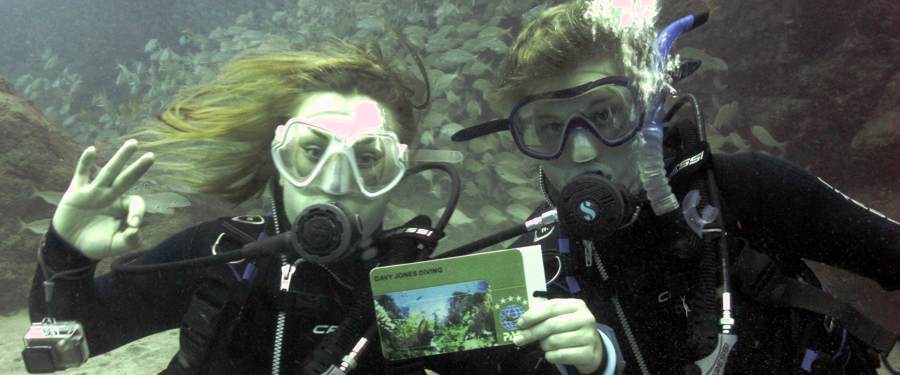 Get your PADI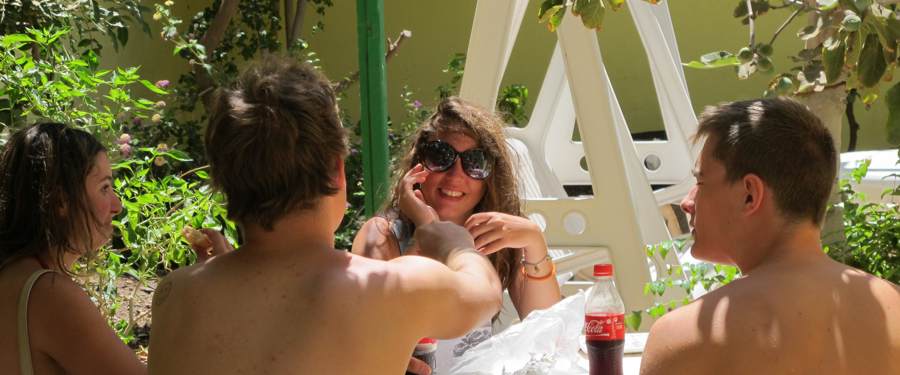 Open air classes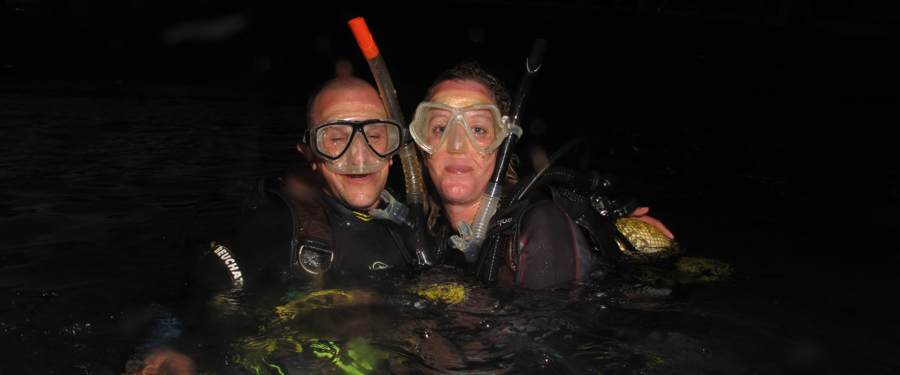 Night dives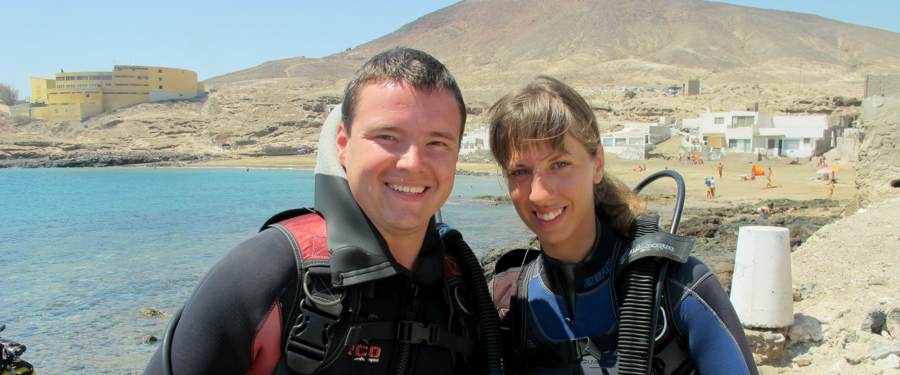 Warm waters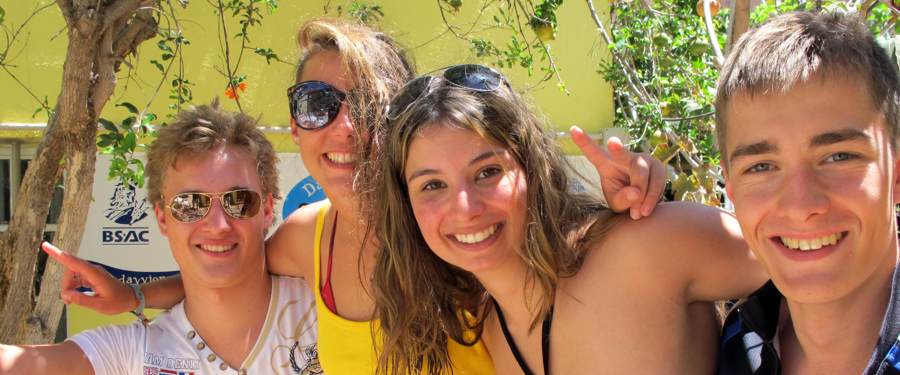 Enjoy your course!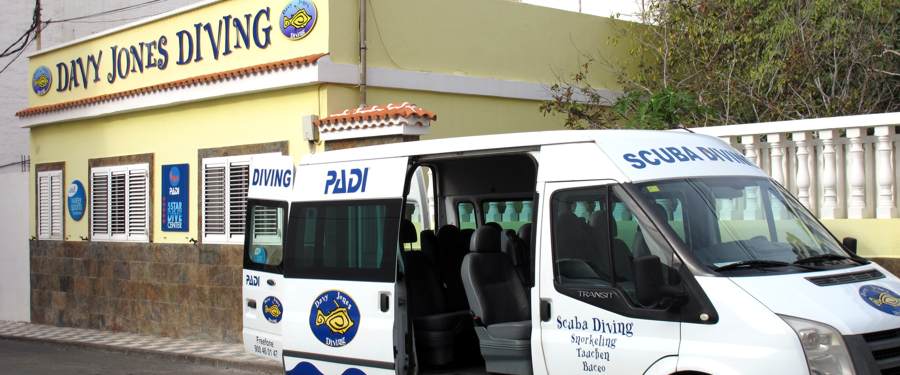 5-star facilities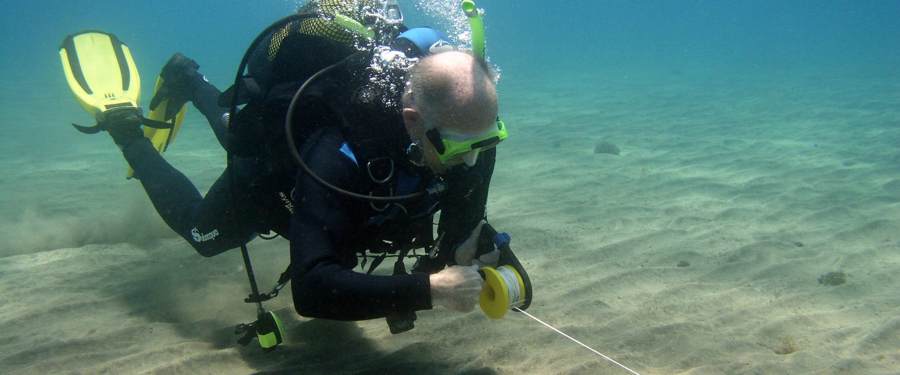 Advanced Courses
 
 
 
Description
This is a one day course for anybody who has not dived for some time, and who wants to practice their skills before tackling more adventurous dives. It takes place in the safety of the El Cabron Marine Reserve and under the watchful eye of your instructor.
Minimum Requirements
Must hold a recognised diving qualification at any level, from any training agency.
Course Content
This course will consist of a detailed briefing in our classroom, followed by a single dive in the marine reserve lead by an internationally qualified instructor. Optionally a second dive can be undertaken on the same day. The teaching ratio is normally one to one.
Skills covered
The content will vary to cover the areas which you feel you need to practice. We normally cover basic skills, including equipment assembly, breathing and equalisation, mask clearing, regulator clearing and recovery, buoyancy control and finning; although any other skills can be easily included in the course.
Duration and Logistics
We collect for this course at around 9.00am and return you to your hotel in mid-afternoon. All transfers included.
Languages
English - Instruction
Deutsch - Instruction
Espanol - Instruction
What you get
A great refresher in a safe, shallow (12m max) area, and a great boost to your confidence.
What Next ?
Build your confidence by joining our instructors on guided dives within the marine reserve or taking the next step in your diver training programme.
Price
The price of doing a refresher here in the marine reserve at El Cabrón is €70 per person for one dive, or €110 per person for two dives in one day (both prices inclusive of equipment hire).

To dive in Spain, you must be fit to dive. You will fill in an WRSTC/PADI self-certification medical form and if you reply 'No' to all the questions you need no further checks. If you reply 'Yes' to some of the questions you will need to get a medical check done by a doctor. These can be arranged in Gran Canaria for between €30 and €40.
In order to keep the centre free of COVID-19 we insist that all students are free of symptoms and recent contacts. When vaccination roll-out reaches your age-group we expect you to be vaccinated before arrival.

How to reserve your place on a course
You can fill in the Express course enquiry and reservation form or use the information on our contact page to email or call us to enquire about or reserve a place on your course.
Any Questions?
Check the frequently asked questions about training courses page, but if you still have some questions then don't hesitate to contact us by email to us at webinfo@DavyJonesDiving.com.

Discover more secrets of the best diving in Gran Canaria