Gran Canaria
Diving during the BREXIT transition

Thinking about some diving this Spring, but worried about what impact BREXIT will have? UK residents can relax, as during 2020 the 'BREXIT Transition Period' means you can still dive here all year round, just like you did in previous years.
If (when) the UK Withdrawal Agreement is passed, then during 2020 British tourists to Gran Canaria or other parts of Europe will not see any differences:
You will not need any extra visa's, documents or permission to travel within Europe.
You will not need an International Drivers Licence to hire a car.
During the transition your EHIC card will still cover basic medical treatments (but not Hyperbaric medicine).
Your SCUBA diving qualification will still be accepted by all dive centres
Allowances for wines and spirits will be the same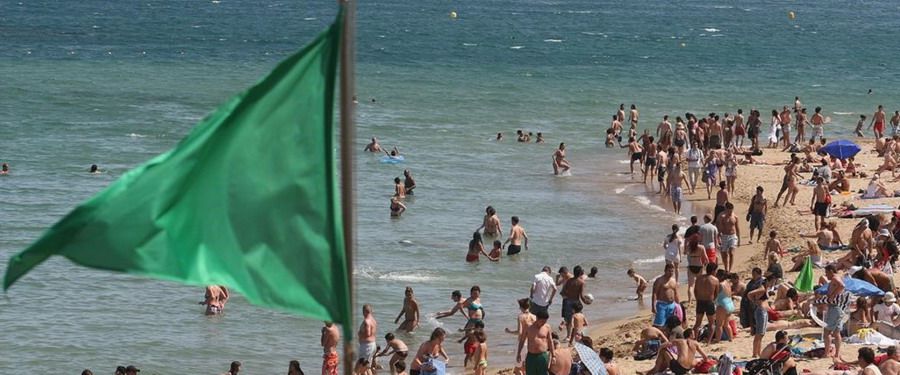 What Travel Documents will be needed in the Brexit Transition ?
The same ones you used on your last European holiday. During the transition and probably at the end of it in January 2021 you will use your passport just as before. No extra visa's are needed in Spain or Europe and you can probably stay as long as before (about 90 days per half-year in Spain before you need to register).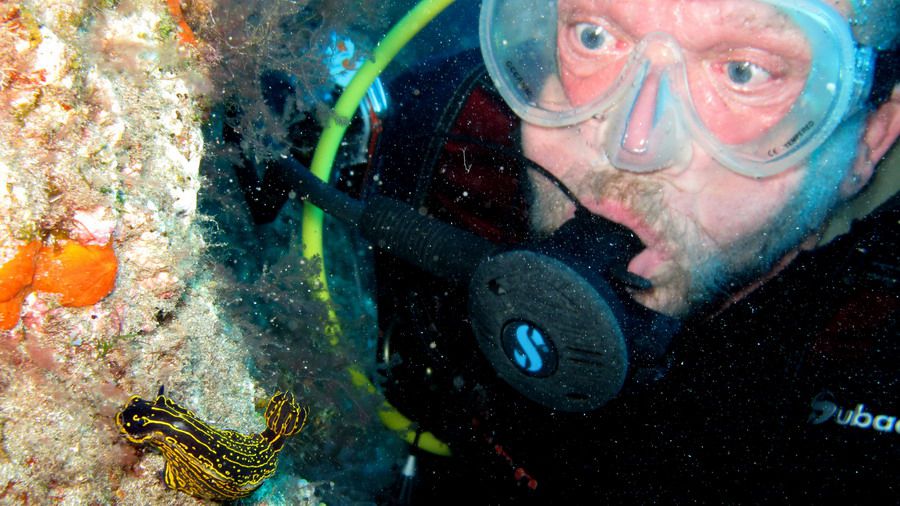 Will I still be able to hire a car easily?
Yes, you will just need your drivers licence and credit card, and sometimes your passport. During 2020 British tourists will not need an International Drivers Licence.
Car hire is very cheap in Gran Canaria (except some peak weeks such as Easter), and this is a great way to get out and explore the interior of the Island. Small villages such as Agüimes, Terror, and Ayacata are relaxed and full of history. Don't miss special sites which are best approached by car including the caves of Guayadeque, The Painted Caves of Galdar, the new museum for Risco Caida, or 'la Fortaleza' where you can walk all the way under the mountain in a huge cave.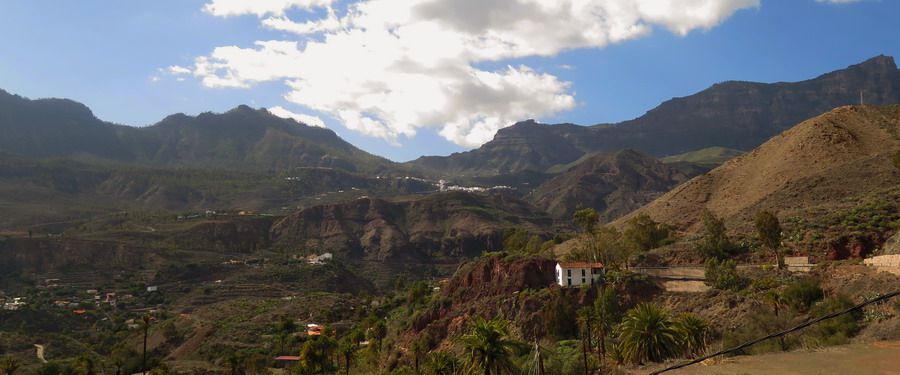 Can I still get free medical treatment during 2020?
If you have a European Health Insurance Card (EHIC), then yes you will continue to get BASIC health treatment, so if you slip and fall, or break an arm or a leg, then you can go to the pubic health service for free treatment. However the EHIC card does NOT cover Hyperbaric treatment, so if you are coming to dive, you must have additional diving insurance (by law!). This was true before BREXIT and is just as important in the future.
Remember also that the EHIC only covers medical care, and no help with journeys in the event of an accident. Many years ago my daughter broke her ankle on the way to the airport. She was treated in hospital on the EHIC card, but missed her flight. Her Travel Insurance company then arranged replacement flights, including 3 seats for her so the leg could be elevated, a further seat for somebody to accompany her and transfer to hospital in England on landing. Our advice is do not rely on just the EHIC card, whether during the transition period or in the future - get a good travel insurance policy and if you dive, make sure it covers you.
Divers without insurance cover can always buy insurance 'on the spot' in our dive centre.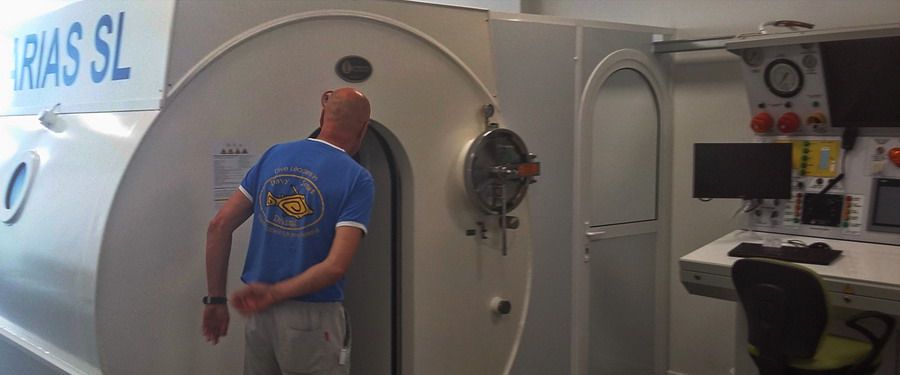 Can I still use my BSAC or PADI qualification ?
Yes of course you can! If you have a qualification which has been approved to the European Standard EN 14153 or the ISO equivalent ISO 24801 then you will be welcomed at any of the dive centres in Gran Canaria. Even if you have an old card which does not show the EN/ISO rating, you should encounter no problems using your card to verify your level of training. All the major training agencies meet the EN14153/ISO 24801 standards including PADI, BSAC, CMAS, NAUI, SSI and ACUK. If you are not sure check with your certification agency.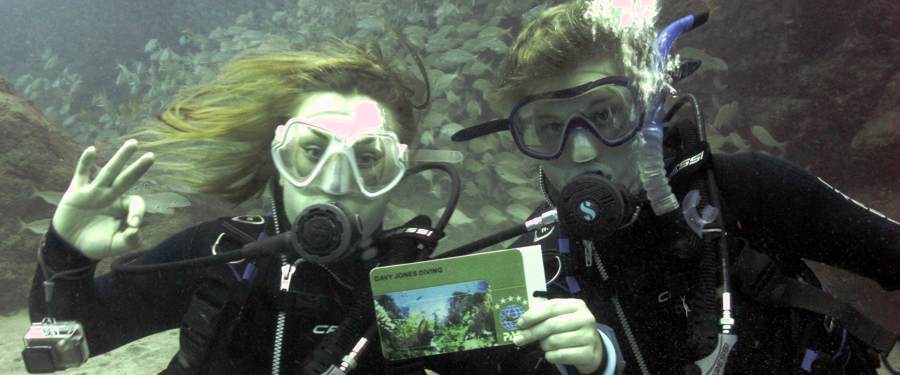 Plan your 2020 dives in the Canaries
So in summary, during 2020 British visitors to the Canary Islands including Gran Canaria can plan their holidays and short breaks without any fears or concerns. In almost all regards the transition period provides the same the same protections and simplicity for travellers as they have had in the past. It's time now to get that holiday planned and get back into the clear warm waters of the Canary Islands.
Remember our FLEXI-BOOK offers!
NO Deposit, Cancellation or Change fees!
Discover more secrets of the best diving in Gran Canaria
This article was produced using information from authoritative sources including ABTA, EUF, Government websites and Spanish diving laws.